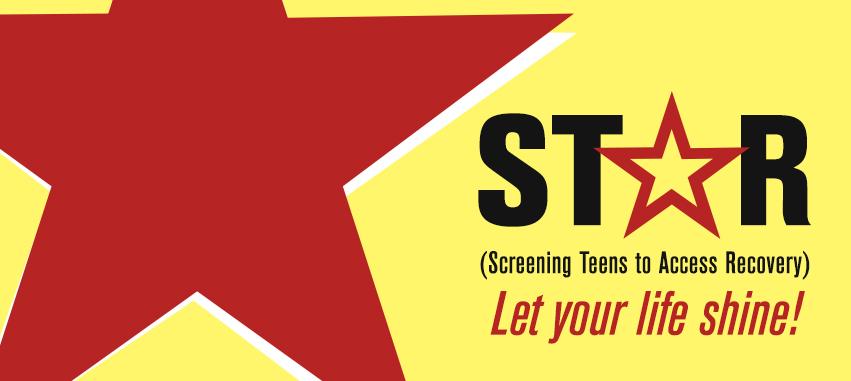 ---
STAR Program for Students with Substance Use Issues
Students who are seeking help with substance use issues have another place to turn, thanks to a partnership between the Anne Arundel County Department of Health and Anne Arundel County Public Schools.
The STAR (Screening Teens to Access Recovery) Program allows school health nurses to utilize technology to connect middle school and high school students to a tele-session with a licensed therapist. Sessions take place through a secure portal to ensure privacy.
Based on screening results, the therapist will work with the student to explore available treatment options and decide the next steps. The therapist and school health nurse will encourage students to include their parents, guardians, caregiver or another trusted adult in the process.
Any middle school or high school student can go to the school health room at any time during the school day for help. STAR offers a nonjudgmental stigma-free environment that is convenient and welcoming.