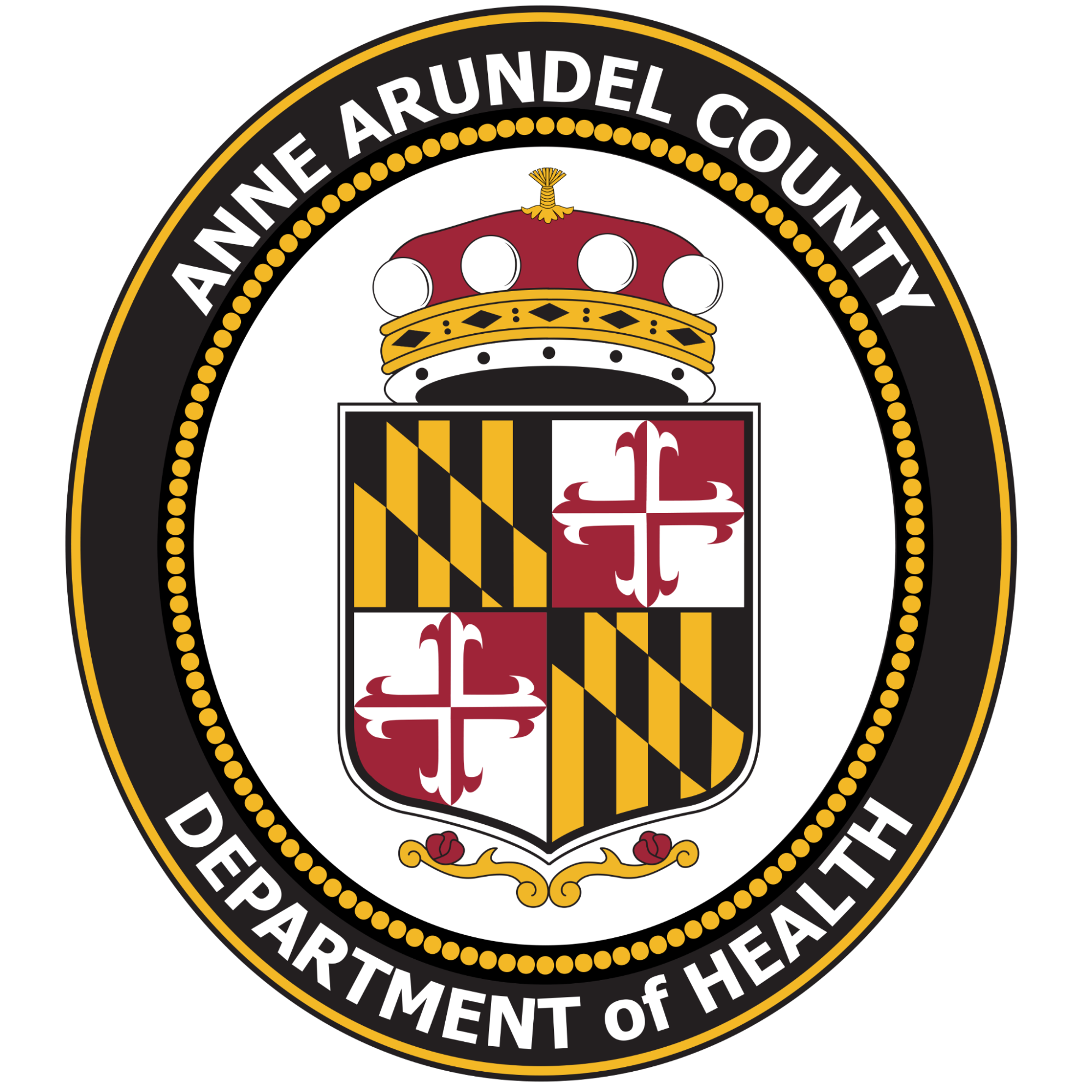 ---
ANNAPOLIS, MD (September 7, 2023) - September is an important month to raise awareness for mental health! It's both National Suicide Prevention Awareness Month and National Recovery Month. Let's spread the word about the incredible behavioral health services available in Anne Arundel County and the progress made to ensure everyone has access to the resources they need for a fulfilling life.
The county's Local Behavioral Health Authority (LBHA) will release its Fiscal Year 2024-2026 Community Plan at the annual Behavioral Health Symposium on Tuesday, September 19, 2023, from 9:00 a.m. - 3:45 p.m. at the Anne Arundel County Department of Health, 3 Harry S. Truman Parkway, Annapolis, MD 21401.
This free event is open to all, including behavioral health professionals and interested members of the public. Topics include:
Becoming a Trauma Informed Resiliency-Oriented Equitable Care and Culture Organization
Depression and Mental Health in African American Men
Creating Gender Affirming Care for the LGBTQ+ Community
Improving Health Outcomes by Addressing the Social Drivers of Health
The LBHA's Plan will help the county guide behavioral health policy and services. Working with agency partners, providers and community stakeholders, the Plan addresses assets, gaps and barriers to accessing services while aligning with state and federal goals.
The LBHA held 18 listening sessions and gathered survey feedback from more than 200 residents to inform the Plan.
The Symposium is a hybrid event. Registration for in-person or virtual attendance can be found via Zoom.
For questions, contact AAC-LBHA-CONNECT@aacounty.org or 410-AAC-BHA1 / 410-222-2421.
Anne Arundel County's Mental Health Agency and Department of Health partnership forms LBHA, which acts as the system manager for planning, managing and monitoring public behavioral health services to create an ideal continuum of care for residents.
---