City of Annapolis  
Public Information Office  
160 Duke of Gloucester Street  
Annapolis, Maryland 21401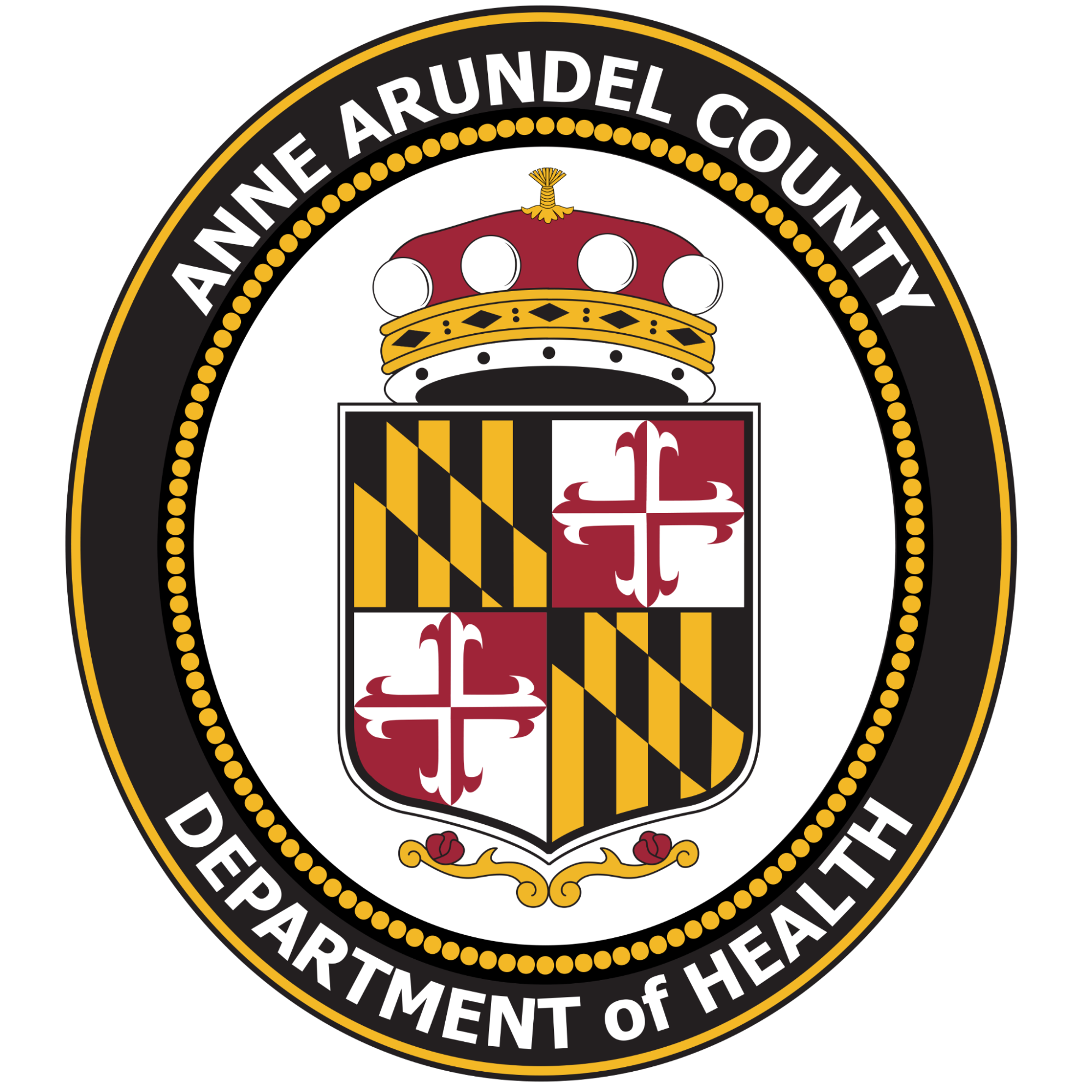 Anne Arundel County Department of Health  
Office of Communications  
3 Harry S Truman Parkway  
Annapolis, MD 21401
---
Annapolis, MD (August 29, 2023) – The Anne Arundel County Department of Health has closed a section of Spa Creek to direct contact after a sewage spill was found in the area of Heritage Court near Merryman Road in Annapolis until Saturday, September 2, 2023. The spill was caused by a broken sewer pipe that leaked approximately 300,000 gallons of sewage. The pipe has since been repaired to working order.
TIMELINE OF THE INCIDENT: City of Annapolis Department of Public Works (DPW) responded early in the day on Friday, August, 25, 2023 to a sewer line break off Heritage Court near Merryman Road in Annapolis. On initial observation, a broken pipe was found to be responsible for an active sewer overflow.
Both Maryland Department of Environment (MDE) and Anne Arundel County Department of Health were notified. Utilities cleared the blockage by 6 p.m. on Friday and established a pump bypass around the broken pipe later that evening. At that time, per MDE direction, lime was spread into the ravine near the spill to mitigate the overflow. Signs were posted and residents were advised on the City of Annapolis website of both the spill and active mitigation measures.
The sanitary sewer line reclogged Saturday morning and crews reopened the line by noon. The pipe was repaired to working order on Monday, August 28, 2023. Late Monday afternoon, Annapolis DPW reviewed daily sewage volume totals from the downstream pumping station and determined that the volume loss was greater than initially estimated and was observed to be in the range of 300,000 gallons.
On Tuesday morning, the Anne Arundel County Department of Health was renotified of the adjusted totals. Department of Health officials ordered an emergency closing and warning against direct water contact in Spa Creek in the area above Boxwood Road on the south and Smith Avenue on the north side of the waterway. The closure and direct contact warning will be in effect until Saturday, September 2, 2023. This area of Spa Creek is not navigable.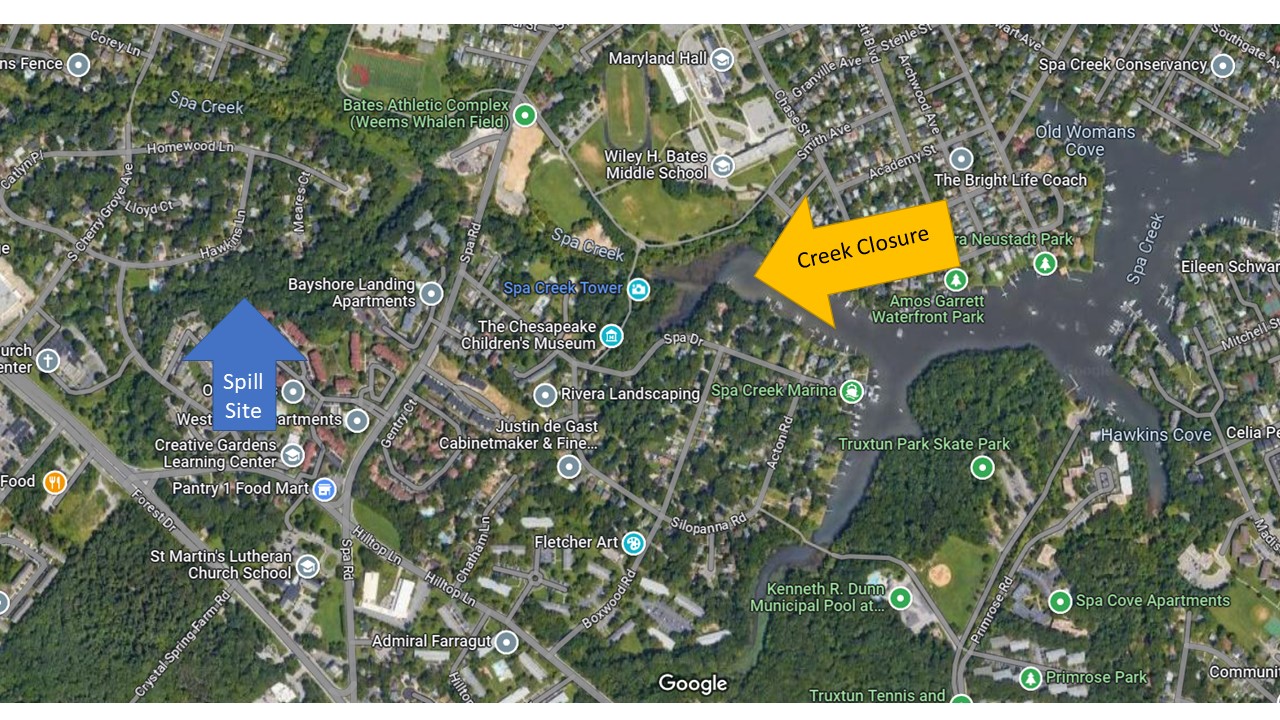 The Department of Health has posted closure signs to let the public know about the closing. People coming in contact with the affected water are advised to wash well with soap and warm water immediately. Clothing should also be washed.
For more information about the closing, call the Department of Health's Recreational Water Quality Monitoring Program at 410-222-7241.
Subscribers to the Department's Water Quality Email Alerts www.aahealth.org/health-alert will receive email notifying them when county waterways are closed. Alerts can also be received by following the Department of Health on Twitter at www.twitter.com/aahealth_water.
---