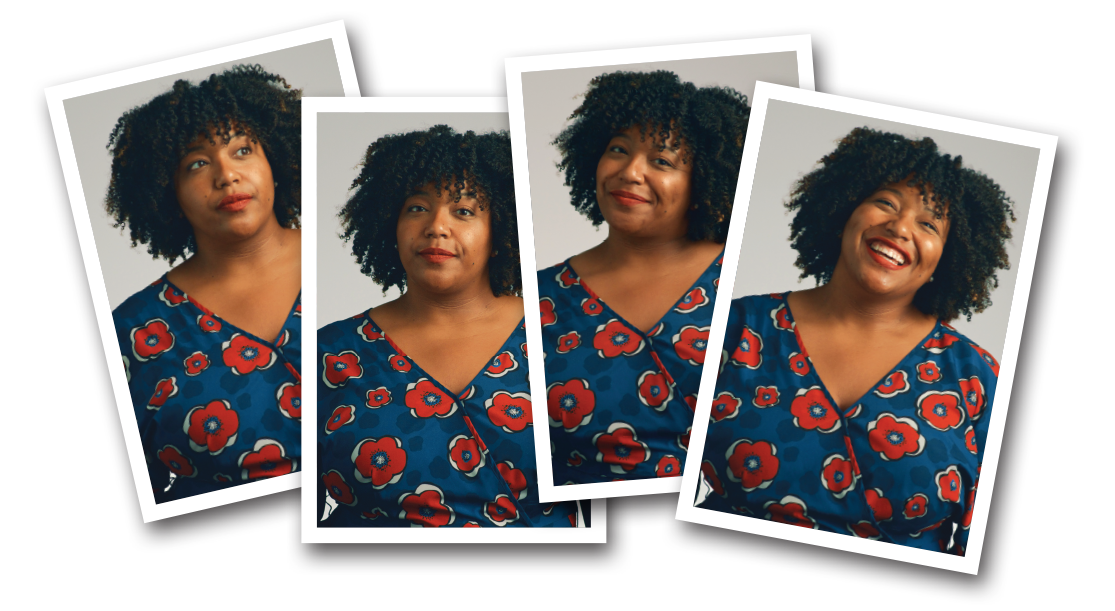 ---
The Mental Health Continuum
What is the Continuum Model of Mental Health?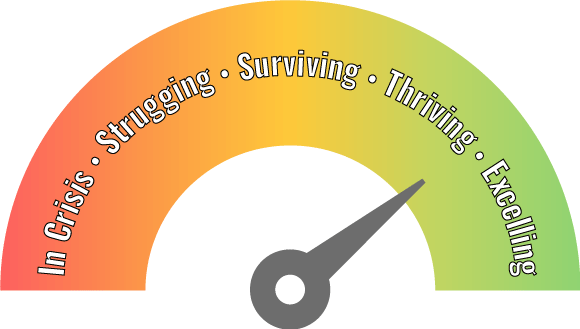 The continuum model of mental health is a tool that helps people understand and manage how they feel, and to identify when changes may need to be made. Everyone can expect to feel in crisis or struggling at some point in their lives. It is normal to be upset by upsetting situations. We hope to spend most days thriving, or even at times excelling, but where you find yourself on the continuum may change many times throughout your life.
---
Where in the Continuum are You?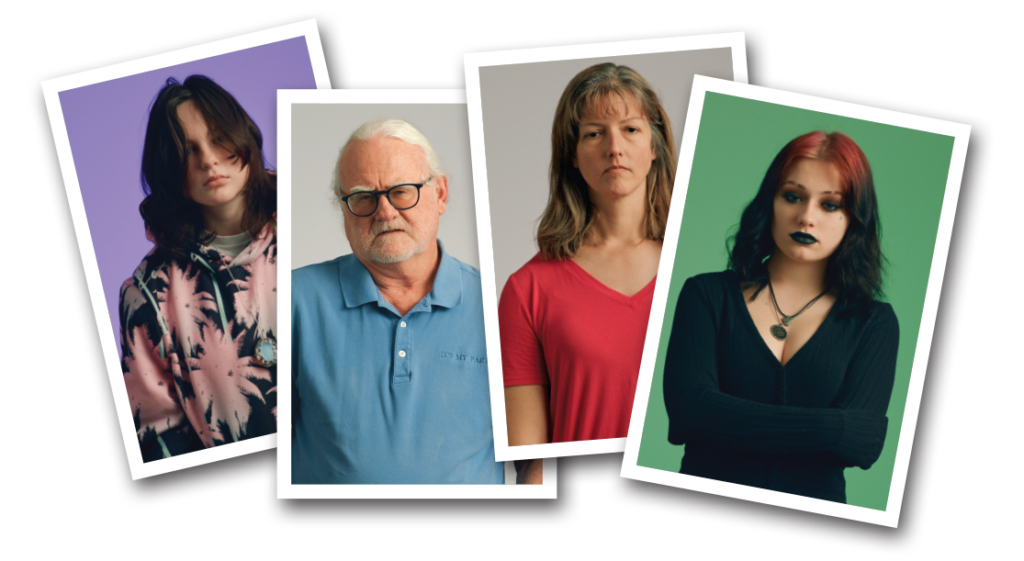 Life may feel out of control, hopeless or unmanageable. Changes to your normal behavior patterns may become dangerous or harmful to your physical and/or mental health.
Change in appetite that is potentially dangerous to your health
Extreme change in sleep patterns
Withdrawal from social activities
Negative changes in relationships with friends and family
Exhaustion/feeling unable to take part in physical activities/exercise
Relapse and/or use of substances/addictive behaviors that is potentially dangerous to your health
Inability to control emotions or absence of emotions (feeling numb or shutdown)
Intrusive thoughts of harming self or others or pervasive negative thoughts
WHAT CAN YOU DO?
Actions: You know your stage, but now what? Here are some actions to take. Being in crisis is not a sustainable state and requires immediate help and attention. 
Call the Anne Arundel County Crisis Response Warmline 410-768-5522
Go to the ER or Urgent Care Crisis Walk-In Clinic at AAMC or Sheppard Pratt
Text TALK to 741 a 24/7 crisis text line
Call 988 Suicide Hotline
Contact your sponsor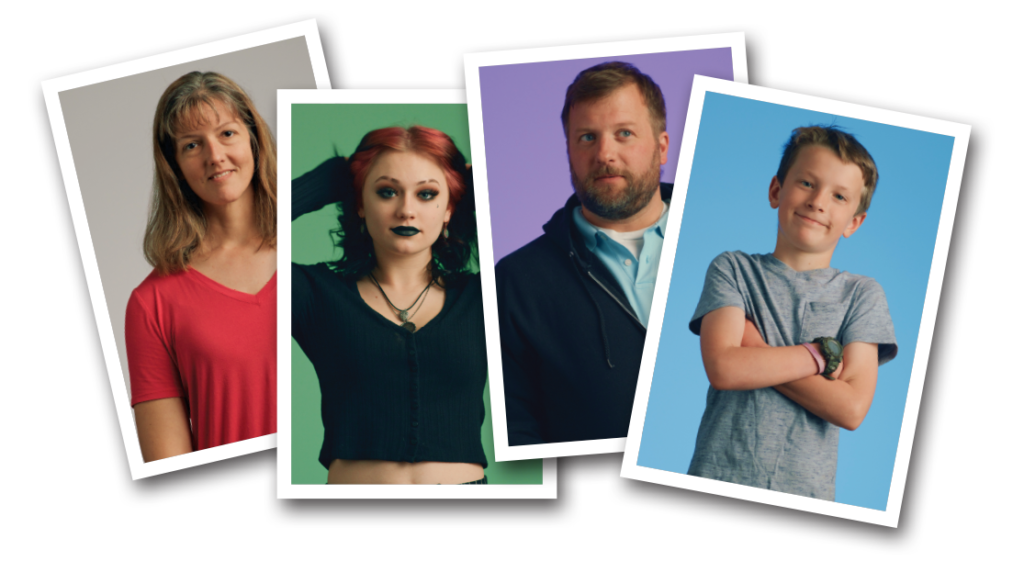 Things may feel more bad than good and normal tasks of life may seem overwhelming, or even unimportant. Changes to your normal behavior patterns may be unhealthy and disruptive to your physical/mental health and it may be difficult to recognize how to make changes.
Change in appetite that is unusual/unhealthy

Eating much less or much more than usual

Change in sleep pattern that is unusual/unhealthy

Insufficient or restless sleep, or sleeping much more than usual

Avoidance of social activities and interactions with friends and family
Low energy/limited to no physical activity/exercise
Increasing use of substances/addictive behaviors
Majority of thoughts are negative or upsetting
Difficulty responding appropriately to negative situations or events
WHAT CAN YOU DO?
Actions: You know your stage, but now what? Here are some actions to take. Help is often needed to progress to a more positive state of mental health.
Make an appointment with a therapist; find out if your employer offers an EAP
Schedule an appointment with your general practitioner
Reach out to your spiritual counsel or community
Connect with friends and family Join a recovery support group
Strive to meet your basic needs of eating regular meals and getting enough sleep
Limit your exposure to negative news and to social media
Behavior patterns are moving towards normal or healthy, but keeping up with them may feel challenging. In this stage there may be an awareness that behaviors are unhealthy and that a change is needed, even if you are not ready to make the change.
Some unhealthy eating patterns, but aware of the need for change and occasionally making healthier choices
Sleep may be a combination of restful and restless night's sleep
Participating in some social activities
Increased energy level to allow for some physical activity/exercise
Ability to see and acknowledge unhealthy substance use/addictive behaviors; may begin seeking help for substances/addictive behaviors
More appropriate and controlled emotions; may begin exploring support such as therapy, faith-based counseling and/or mutual aid groups
WHAT CAN YOU DO?
Actions: You know your stage, but now what? The feeling of surviving can easily slip to struggling, or bump up to thriving, depending on the actions you take.
Stay connected to your support network, whether it is a therapist, faith-based counselor or community, recovery group, family or friends or other support groups.
Prioritize forming and maintaining healthy patterns of your physical needs, such as eating regular and healthy meals, getting consistent, restful sleep and engaging in exercise most days.
Make a point to take part in some social activities, even if it feels like the last thing you want to do.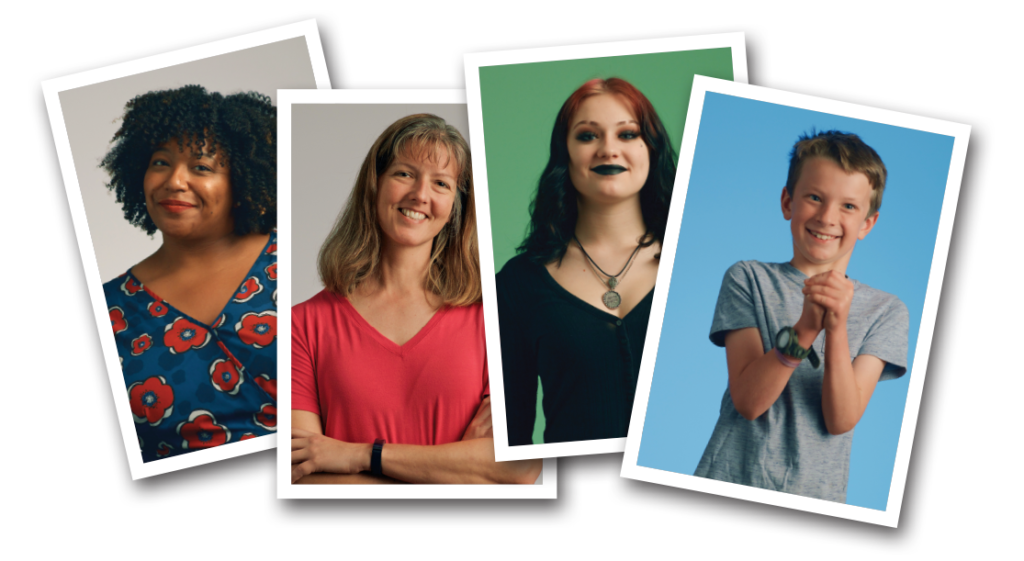 Thriving does not necessarily mean life is free from troubles, but the ability to cope well and in healthy ways is present. In this stage, behavior patterns are normal and healthy for YOU.
Normal and healthy eating patterns
Restful and consistent sleep
Participate and initiate social activities
Healthy and positive relationships with friends and family
Routinely taking part in physical activities/exercise
Substances/addictive behaviors are under control; participating in treatment and/or recovery services
Appropriate emotional responses, even to upsetting or overwhelming situations
If needed, engaging in therapy, counseling or other forms of support
WHAT CAN YOU DO?
Actions: You know your stage, but now what? Here are some actions to take. Getting to a healthy place is a great time to build on your successes and make a plan for the next time you face challenging times!
Take your healthy patterns one step further: try new foods, start a new fitness routine, begin a mediation practice.
Give back to the community that supported you by volunteering or just offering an ear when others are in times of distress.
Keep up with your support network and stay engaged with any professional therapy or counseling you are receiving.
Initiate plans with friends and schedule regular social activities to stay connected
Think about big changes you may want to make and look into what steps you need to take. Do you want to go back to school? Try a new hobby? Start gathering information.
Pay attention to how you feel. Check in regularly with your behavior patterns so you can make changes before challenges seem overwhelming.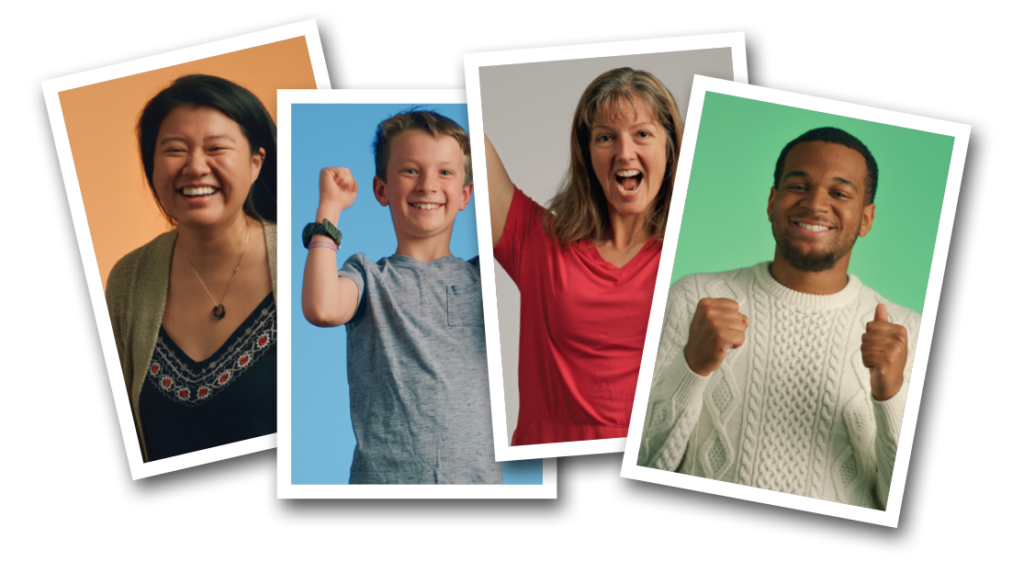 You may not always feel like you are excelling, but you may have moments that feel this way. Be present in those moments and recognize that we are all on a continuum of mental health. Excelling may feel like you are operating at peak performance or at a high point in your life. This could be the birth of a child, a promotion at work, securing housing, celebrating a sobriety milestone or pursuing an artistic/creative venture.
Feeling energized and enthusiastic
Ability to overcome obstacles and challenges while maintaining a positive attitude
Being optimistic about the future
WHAT CAN YOU DO?
Actions: You know your stage, but now what? Here are some actions to take. If you find yourself here, take advantage and be present in the moment. Think about how your mind and body feel. What can you do in your daily life to maintain that feeling and incorporate even more moments of excelling?
Recognize the moment when you are in it; put away phones or other screens and focus on the present.
If possible, take the time to write in a journal about when and how you felt this way so that you can look back at it during times you feel less than excelling.
Use this frame of mind to evaluate decisions you have had difficulty making. The gift of a positive mindset can make even the toughest decisions easier to make.
---
---
About the LBHA
BeWellAA is brought to you by the Local Behavioral Health Authority (LBHA), a partnership between the Anne Arundel County Department of Health and the Anne Arundel County Mental Health Agency. The LBHA promotes behavioral health as a state of well-being in which an individual realizes their own abilities, can cope with the normal stressors of life, can work productively and is able to make a contribution to his or her community. The LBHA provides resources for substance use and mental health resources and services in Anne Arundel County through the Gateway to Behavioral Health.
The Department of Health Behavioral Health Bureau offers five major programs: Adolescent and Family Services; Road to Recovery; System Planning and Management; System Training, Education and Prevention Services; and Recovery Community Support Services. The Bureau also administers grants to provide for services addressing sexual assault, domestic violence, recovery supports and substance use/misue. Bureau staff interacts with community advocacy groups and private providers to coordinate care, develop resources and develop policy.
The Anne Arundel County Mental Health Agency works to continuously improve a Public Behavioral Health System that is flexible, responsive and meets the needs of the people it serves. This system will have a single point of entry, a single point of decision-making and the ability to access appropriate services from any point in any system. This is crucial to responsive, individualized and coordinated care, focused on wellness and recovery.
---
Contact the LBHA
In Crisis?
Call the Anne Arundel County Crisis Response Warmline 410-768-5522
Go to ER or Urgent Care Crisis Walk-In Clinic at AAMC or Sheppard Pratt
Text TALK to 741 a 24/7 crisis text line
Call 988 Suicide Hotline
Network of Care portal