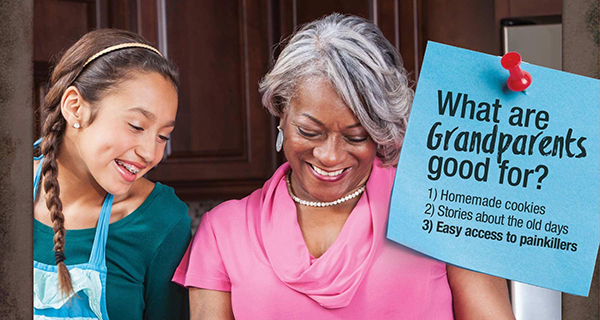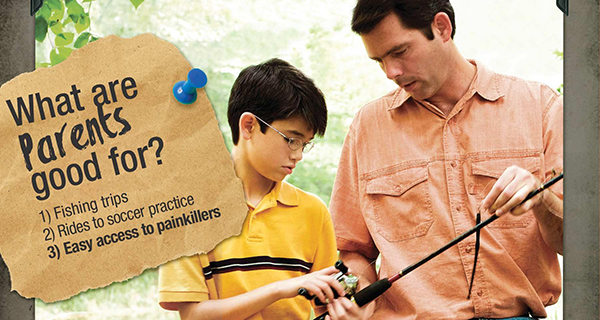 Remember, Taking Care of Your MEDS Is a Way to Take Care of Your Loved Ones
Monitor all prescription and over-the-counter drugs in your household. Document the name, dosage and strength of your medicine and children's medicines; write down when refills are due and the names of the prescribing doctors.  Keep this list in a secured location. Take inventory of medications in your home monthly and after guests leave your home. Regularly count the number of doses remaining to see if any amount is missing or amounts appear to be used ahead of the scheduled refill.
Ensure that your children and loved ones understand about the dangers of using and abusing drugs—whether a prescription, over-the-counter or illicit drug. Talk with them and listen to any conversations about drug use. Realize an addiction can begin with your own medicine cabinet and denial can be deadly. Learn the street names or slang for common medications.
Dispose of expired, unwanted and unused medicine safely. Anne Arundel County has deposit boxes where you can drop off prescription and over-the-counter medicine year round, 24 hours daily.
Secure and seal your medicine to avoid misuse. Store medicine in a cool, dry, locked and preferably immovable cabinet, drawer or safe. Never leave medications unlocked when you are not home. If you suspect medications are being taken, change the code to your safe or relocate the medications to another locked storage area.
For more information, call Substance Abuse Prevention and Education Services at 410-222-6724.